The island of sleep
ven while you sleep you can take care of yourself. Come and visit us and we will study together the "bed system" best suited to you.
Mattresses
Wide range of mattresses to meet all needs and ensure a good rest.

- Traditional mattresses with springs

- Mattresses with independent pocket springs with different carrying capacity

- Aquatech and memory touch mattresses

- Latex mattresses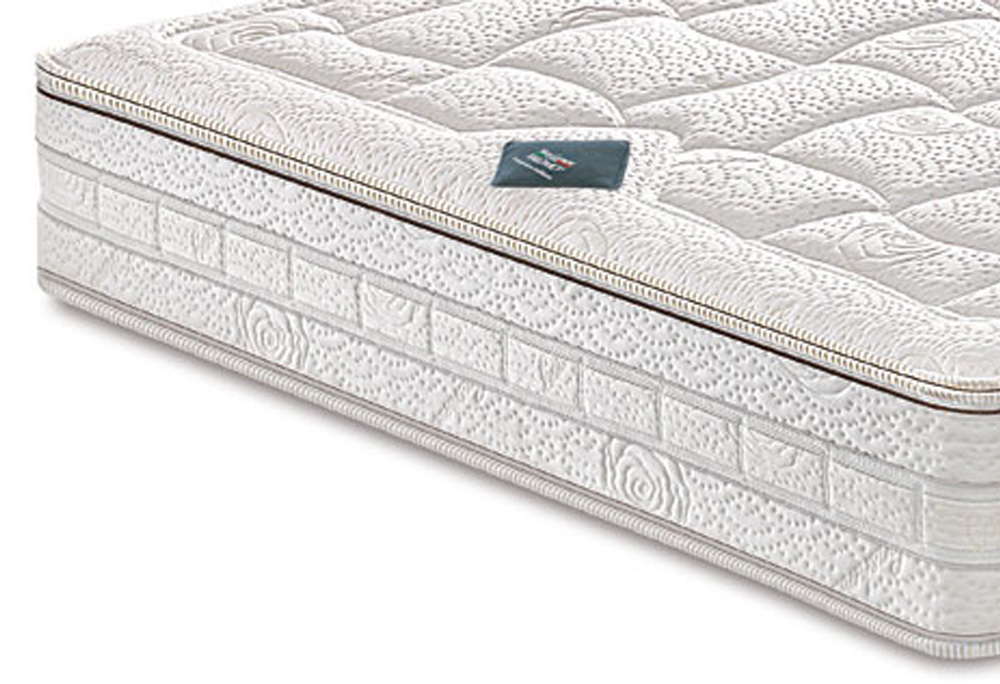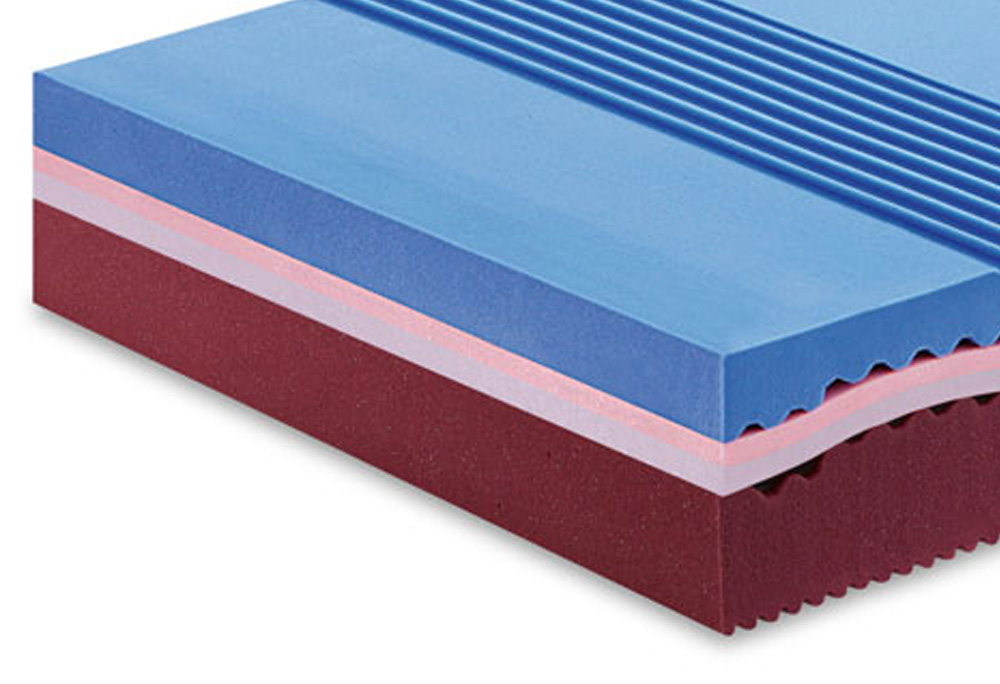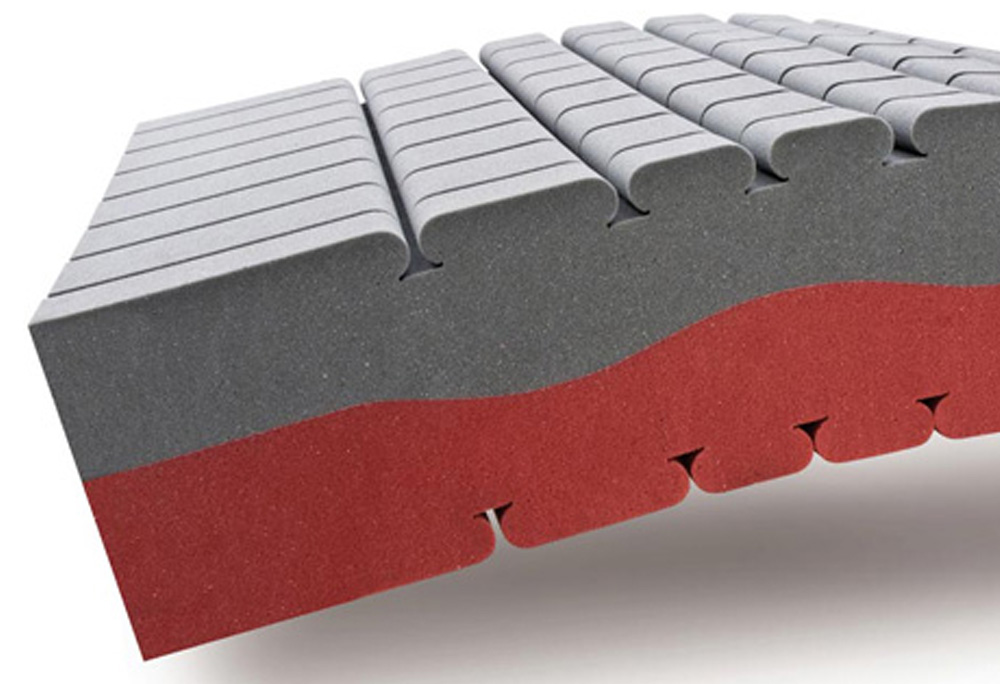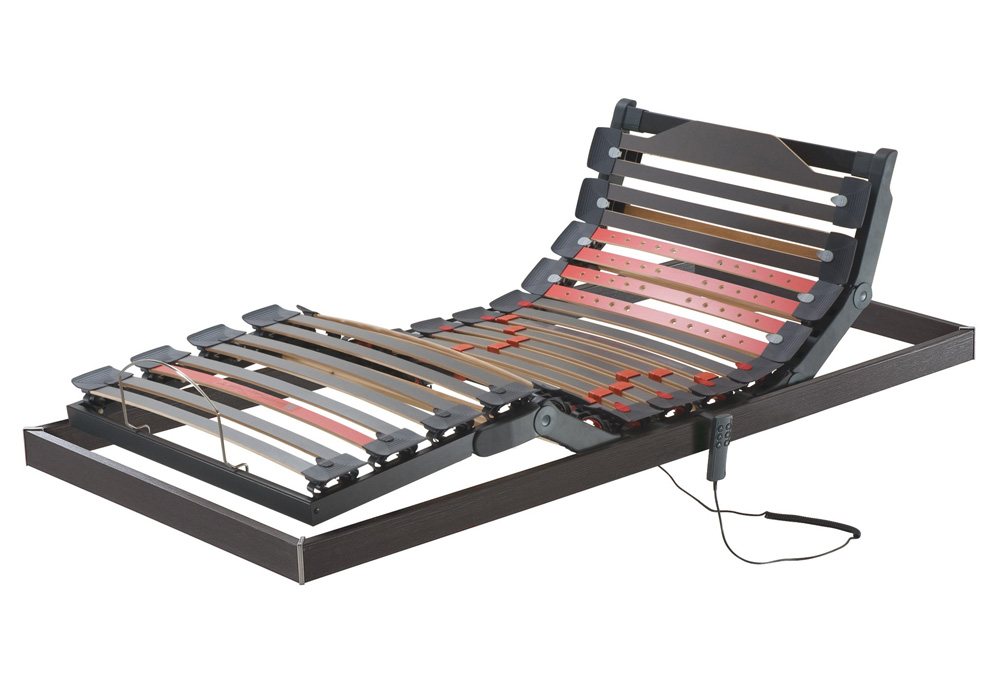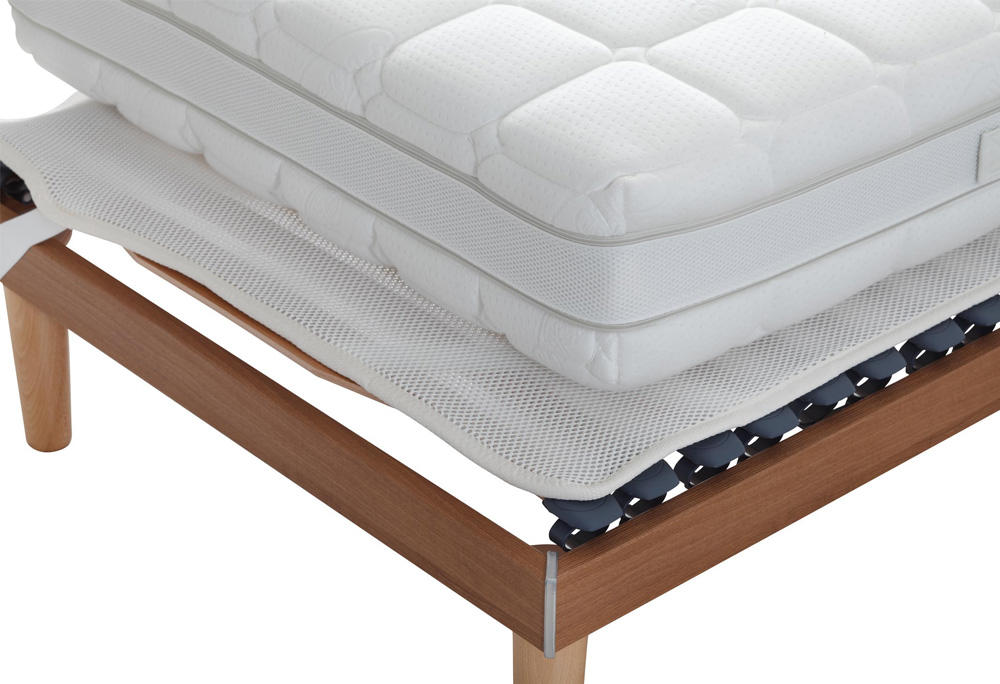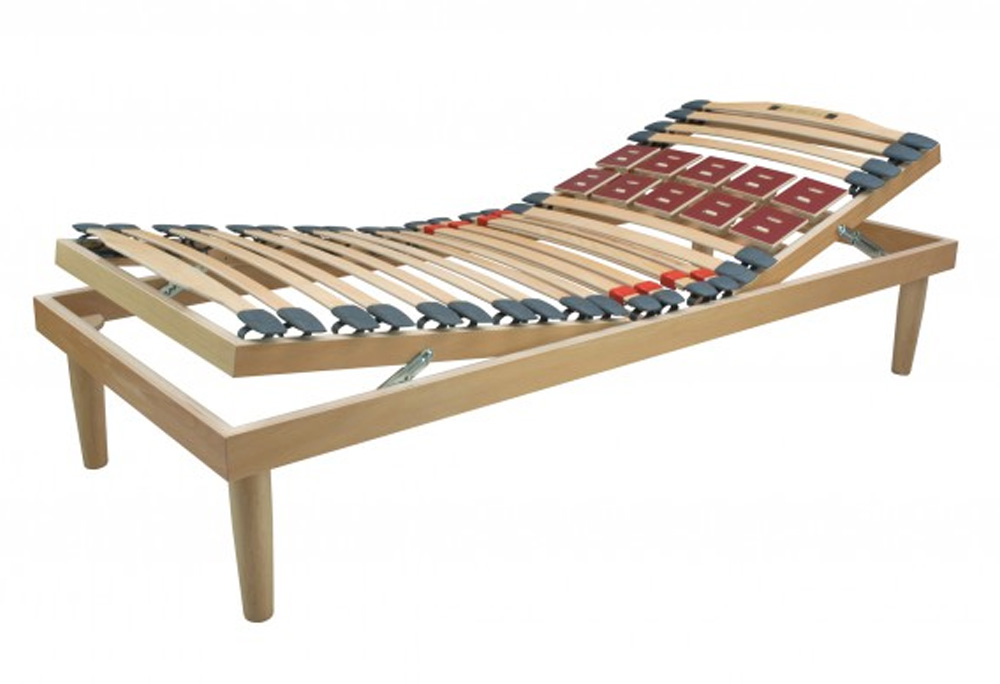 Bedsteads
To prevent interference with the action of a good mattress it is also needed a good-quality base. Come and discover our wide range of bedsteads.

Orthopedic bases with wooden slats

- Fixed

- With manual adjustment

- Motorized


Pillows (cheek pads)
A pillow that correctly holds the nape together with a mattress and its base that yield the shoulder area and allow a regenerating rest.

It is good to pay great attention to the pillow often effective against cramps, joint pains, cervical problems and circulatory problems.