Corrieri Arredamenti
from 1936
Furniture and Interior Design boutique in Fabriano (Central Italy)
80+ years of experience with countless projects of excellence
in interior design for private clients and public spaces.

---
Designing your home:
Solutions to decorate your home, from the kitchen to the bedroom for a turnkey experience.
Flagship store in Fabriano (Italy) features a wide showroom of our style and competence.
---
Calligaris Store in Fabriano:
Living room furniture (and much more..) awaits in the Calligaris corner
with the latest offering of the internationally renowned design brand.
---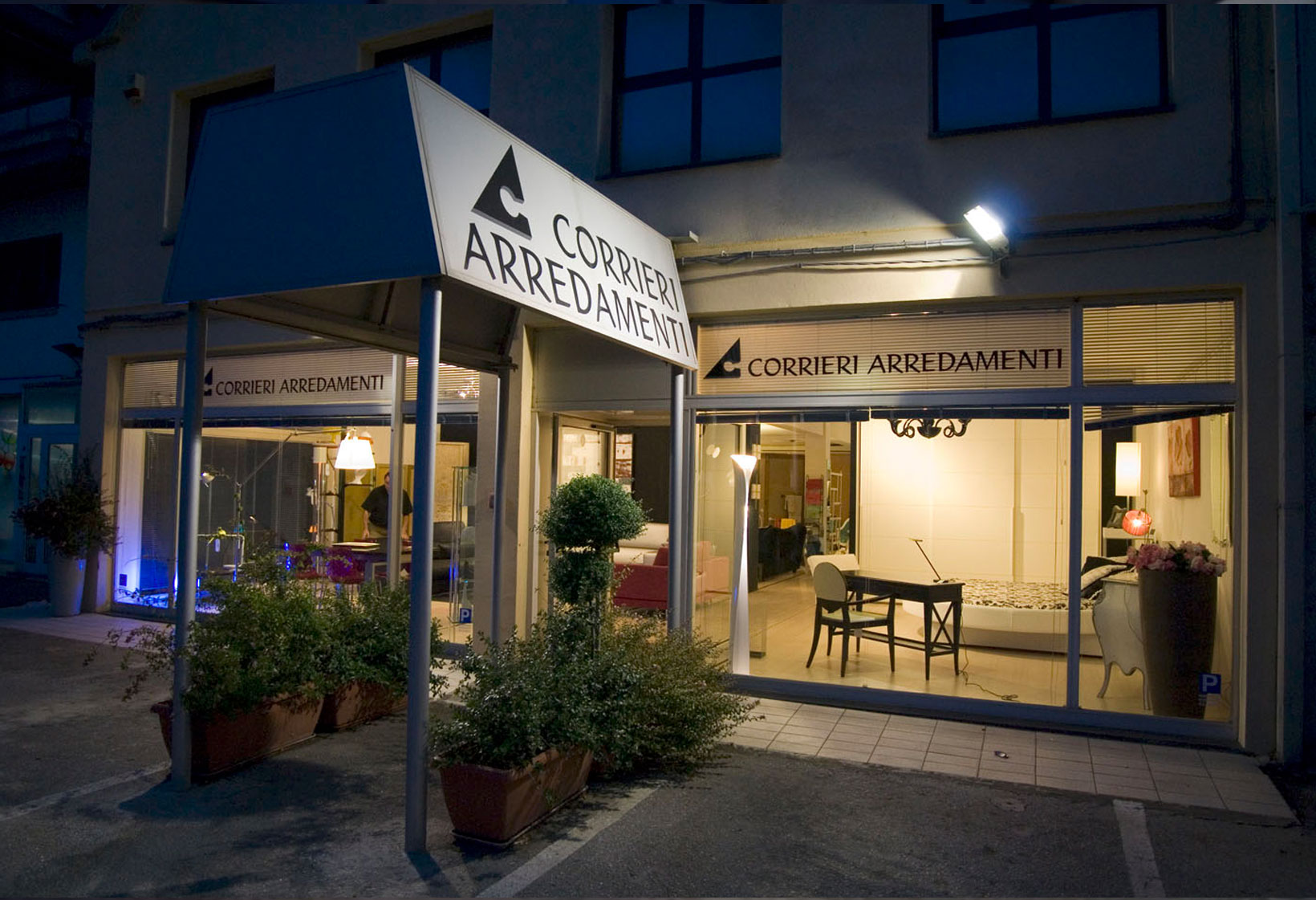 Exceeding your expectations
Experience & Professionality
Attention to detail and commitment to our clients make each job unique by defining not just our service standards but also the soul of each property. In each project we try to meet your needs and your taste, while adjusting to client's budget.
Corrieri Arredamenti is a family business and we strive to reflect the passion we put in our work in each and every project, similarly to a painter with his artpiece.
Opening hours
From Mon to Sat
8.30-12.30 15.30-19.30
Outside these hours, contact us for an appointment

---
Corrieri Arredamenti
Via Martiri della Libertà, 42
60044 Fabriano (AN)

Tel +39 0732 5573
Fax +39 0732 21952
info@corrieriarredamenti.com


---