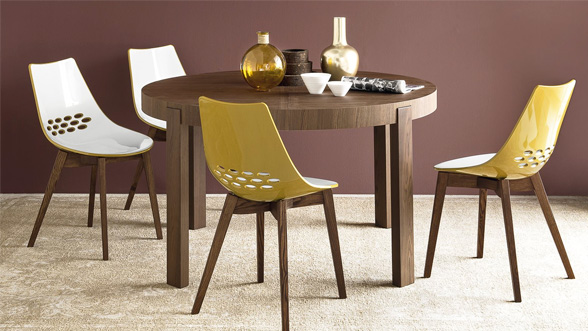 Connubia is the line that expresses and interprets the Calligaris core business:
Tables and chairs, fundamentals of the "dining together". Connubia is an absolute specialist in these fundamentals, pushing towards the farthest boundaries, combining avant-garde and tradition, technology and ancient know-how.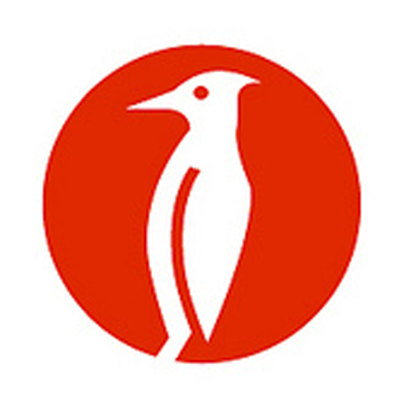 Smart
Technique and aesthetics, reasons and emotions: in Calligaris the experience of expert designers is applied to contemporary living together with creativity.

Calligaris plays with the volumes, with the combinations and with the colors to express the personality of those who live in their spaces.

The concept of "smart" for Calligaris is included in its articulated offer with wide range of functional furniture and contemporary style which leaves the possibility for everyone to express their taste by playing with colors, materials and shapes.
Calligaris values:
RELIABILITY
culture of "know-how" and passion.

INGENUITY
smart products that are always innovative and ingenious.

ACCESSIBILITY
in terms of price and adaptability.

VITALITY
colors and design: the Italian style of furniture.